Message from the Principal, Mark Vitvitsky aka "Mr. V"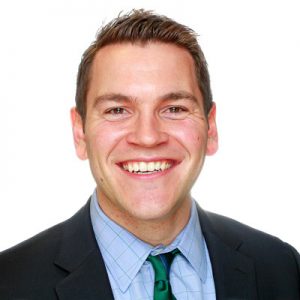 Welcome to the 2020-21 school year at Bache-Martin!  I am thrilled to continue to work in partnership with the entire Bache-Martin learning community to build on the successes of last year. This year, our focus will be on continuing to move towards our instructional vision of inspiring lifelong learners. The staff and I are looking forward to exploring these new opportunities with our students and working collaboratively to further their educational growth.
We are committed to providing our students with a rigorous and personalized education; in return, it is critical that we challenge our students to meet our expectations. This year, we invite our students to act as exemplars in the community, exhibit a willingness to work their way through problems – academic or social, and bring forth their curiosity. Based upon experience, when held to high expectations, students take ownership of their learning and are capable of achieving anything.
I am excited about the potential of this school year and seeing the continued growth and progress of our "lifelong learners."
Stay tuned to learn more about our educational programming and other news from our school.